Moving Forward, My Way
---
Every ovarian cancer patient and care partner has a unique experience and point of view. Explore these testimonials to gain different perspectives on living with ovarian cancer.
Making Every Minute Count
After being told that she only had a 50% chance of living 5 years, Karen decided to make the most out of every moment.
Living with Ovarian Cancer
---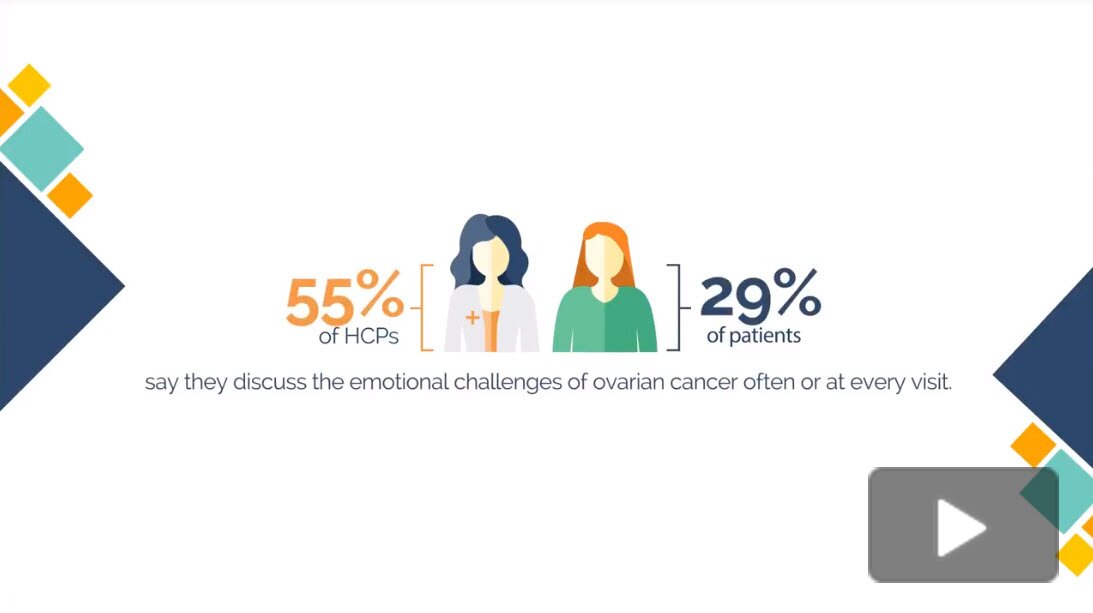 The Our Way Forward Survey
The Our Way Forward survey asked patients and healthcare providers to share their experiences coping with or treating ovarian cancer. The results revealed that, regardless of the stage of ovarian cancer, there is uncertainty among patients about what to expect throughout the experience – whether they are at initial diagnosis or experience a recurrence of the disease